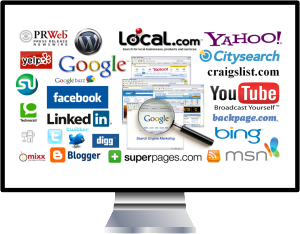 Technology is infiltrating itself into every aspect of business, especially when it comes to marketing. With online marketing, social media, e-commerce and more – your online presence needs to work with your technology infrastructure and vice-versa.
Grace Technology works hand-in-hand with strategic partners to ensure that your online business works with the tech side of things.
Client Service is our top priority
Our mission is to provide long-term partnerships offering technology systems with services that implement educational and business strategy with the expectation of; increased productivity and revenue, risk mitigation, and limited system downtime. Our clients should expect our mission to fulfill theirs, for all their stakeholders.